Find a Carrier Dealer Near You
We all need reliable heating, ventilation, and air conditioning (HVAC) services to keep us safe throughout the year. Even more critical is having a heater you can depend on for keeping you warm during the colder months of the year.
Is your furnace up to par? A powerful furnace delivers optimal comfort. And let's face it—we all want to be comfortable inside our homes!
Whether you need a brand new furnace installed or your older one replaced, you can count on Carrier Northwest. With our network of Carrier dealers, you can find the furnace service you need in Oregon, Washington, Montana, northern Idaho, and Northern California. Find the expert you've been searching for by simply browsing our directory.
Receive Furnace Services from Our Carrier Dealers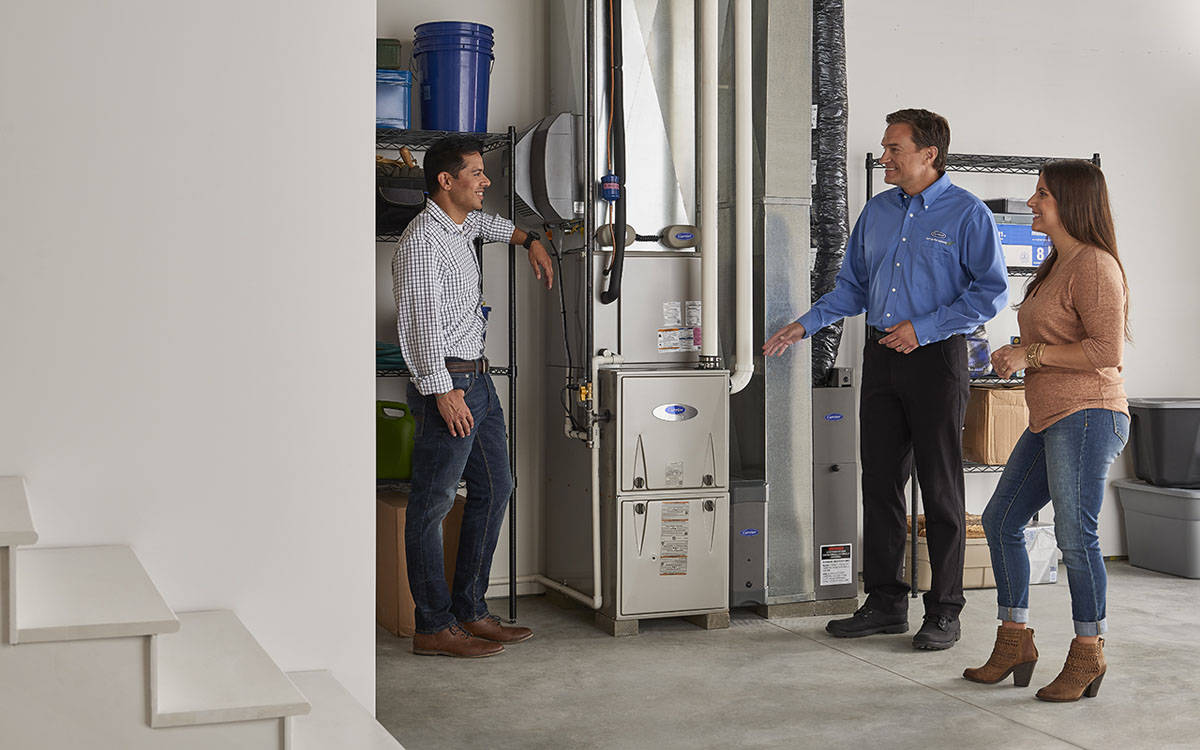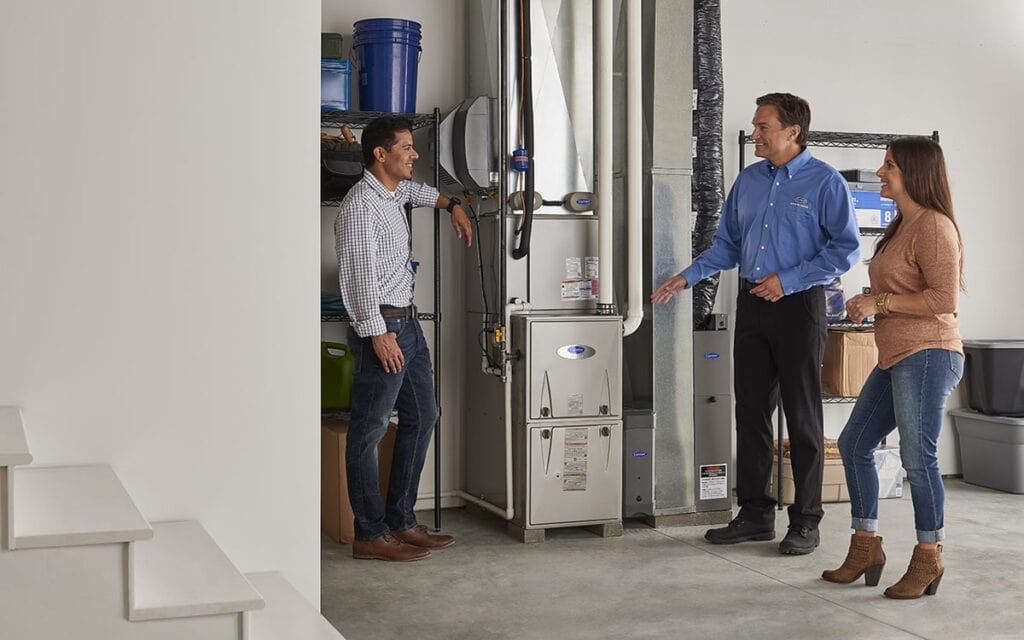 Look to Carrier Northwest to find the Carrier HVAC dealer you need for your next furnace service.
Are you planning a new construction project? Carrier has you covered. Moving on to bigger and better things? Let a Carrier dealer recommend the perfect model to replace your current furnace.
Dealing with a malfunctioning furnace? Your Carrier dealer can inspect your system and offer practical solutions to keep you warm, safe, and comfortable.
Want to ensure your furnace remains in top condition for the duration of its life expectancy? Schedule a maintenance visit with an expert Carrier dealer and enjoy having an efficient system for many years to come.
Furnace Installation and Replacement
Go with a name you can trust to install your next furnace. Your Carrier HVAC dealer will focus on all the necessary details before installing your furnace. They will consider your home's size, geographic location, ductwork, insulation, and other factors.
Did you know choosing the right contractor to install your furnace is every bit as important as the model you purchase? With our experts handling your furnace installation, you can enjoy peace of mind knowing they are doing things the right way. From start to finish, you can trust Carrier.
Is It Time for an Upgrade?
Even with regular maintenance visits, your furnace can only be efficient for so long. A well-maintained furnace lasts 15 to 20 years before it starts to wear down. If energy efficiency is a priority and you want to reduce your monthly heating expenses, go for a newer model.
Turn to Carrier. Your Carrier HVAC dealer will help pick out the best system for your home. Switch out your old equipment system today to start saving on energy use and monthly expenses.
Find a Carrier Dealer Near You
Furnace Repairs
What could be worse than losing heat on one of the chilliest days of the year? Give one of the Carrier dealers on our directory a call to repair your furnace as quickly as possible. With Carrier in your corner, comfort is always nearby.
What Is Wrong With My Furnace?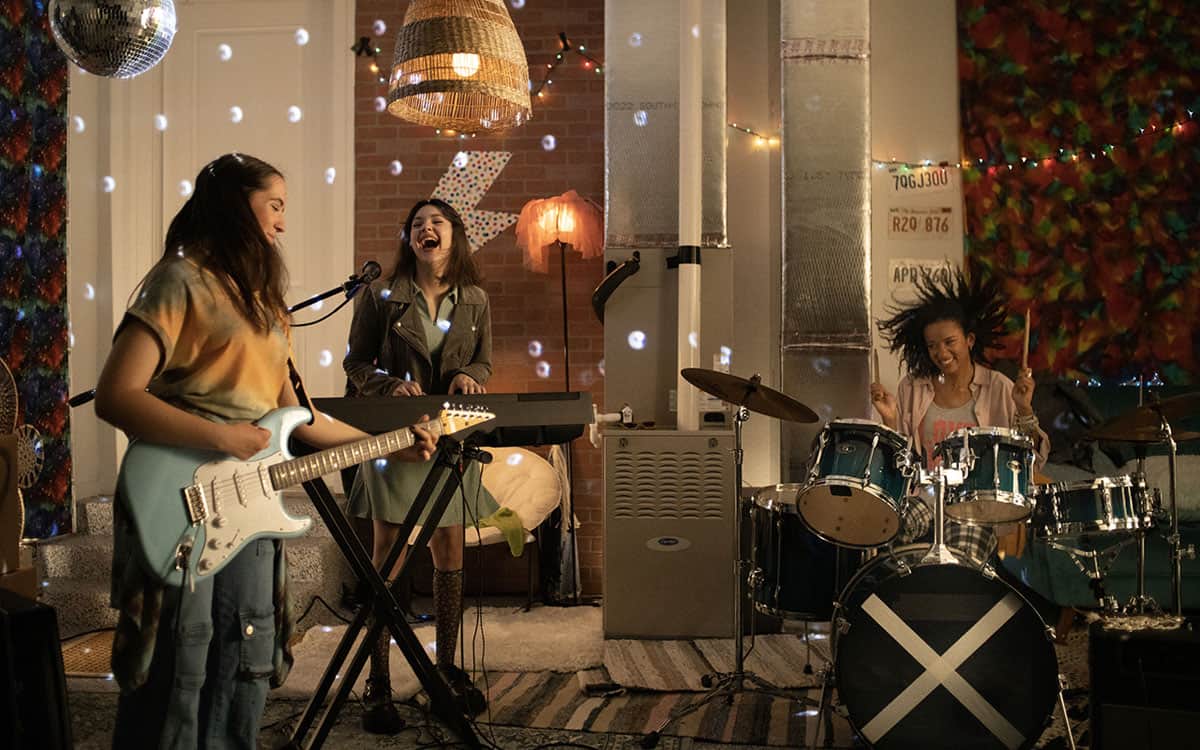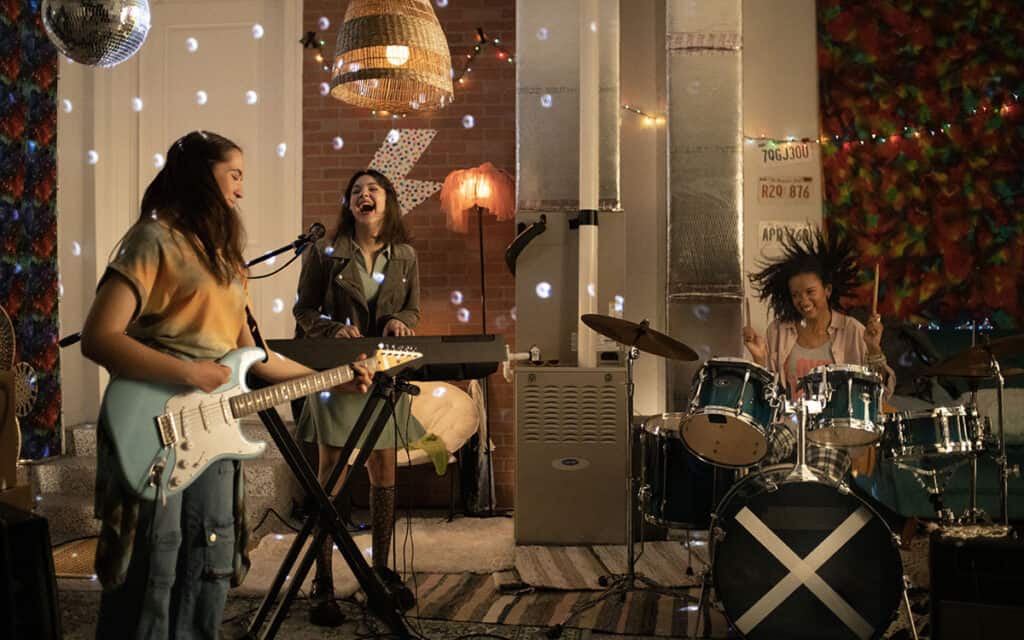 Sometimes you may not know right away when a problem crops up with your furnace. Other times, it's obvious. Learning the signs can help you be proactive and jump into action when there's an issue.
Be sure to reach out to a Carrier dealer for furnace repair if you experience any of the following:
Your furnace is blowing out cold air.
There's a concerning sound coming from your furnace.
Your home has cold spots.
Your furnace is taking longer than usual to heat your home.
Your furnace isn't working as well as it once did.
Furnace Maintenance
Preventative maintenance plays a vital role in helping your furnace reach its expected service life of 15 to 20 years—if not longer. Opting for routine maintenance services allows your system to remain in ideal condition. Any potential issues can be pointed out and addressed before they become too expensive to repair.
Find a Carrier Dealer for Your Furnace Needs
Carrier Northwest lists the most trusted dealers in Oregon, Washington, Montana, northern Idaho, and Northern California. Look at our directory and reach out to a nearby Carrier dealer today for all your HVAC needs.