Your Comfort is Our Priority!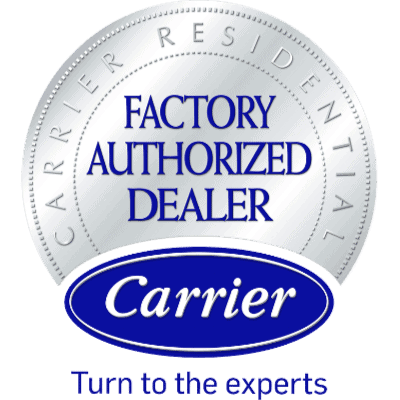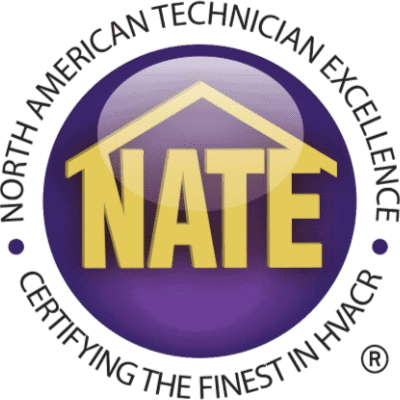 Priority One Heating & Air Conditioning
Priority One Heating & Air Conditioning helps Lane County's residential and commercial customers with their heating and cooling needs. You can count on us to offer quality and professional services in order to keep your heating and cooling systems working efficiently. We understand that your time is valuable, and that's why we will do our best to get to your home as fast as possible. We want to repair your heating and cooling system so that your home will stay at a steady and comfortable temperature. We carry many different parts for repair on our service vehicles, so we usually have the part that is needed for your repair. If we do not have the part you need, we will not charge anything extra to get it. We offer reliable and affordable services for all of our customers. It is our goal to make all of our customers happy. We have earned a good reputation, and we will do whatever it takes to keep it.
Cooling
Ductless
Heat Pumps
Heating
Thermostats and Controls